VAS is a tool to identify interrelations in data
The product analyzes data, identifies non-obvious relationships between them and helps to make data-driven decisions.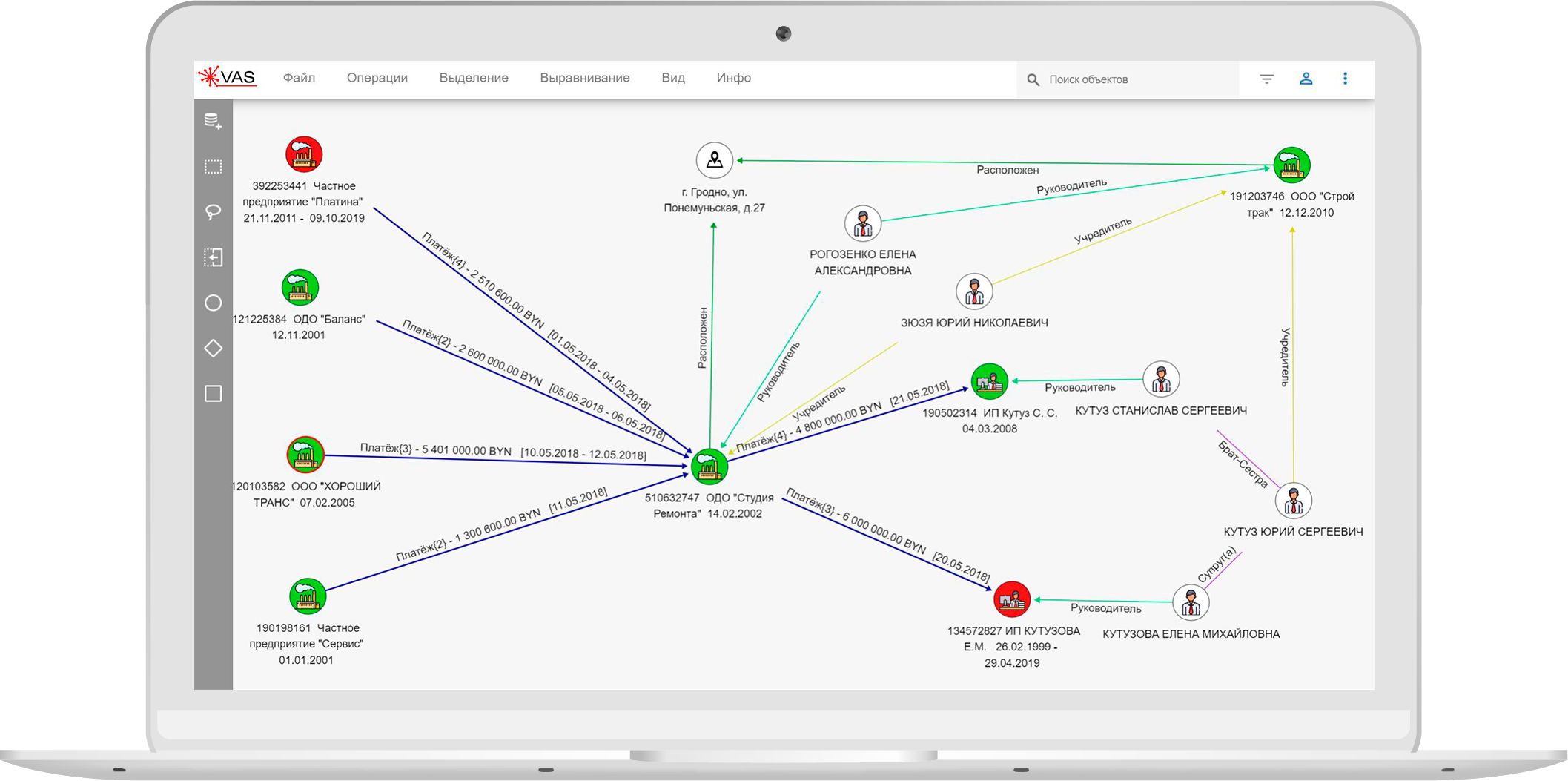 Banks and insurance companies
VAS helps prevent bribery and corruption (FC/FP) or credit fraud and assists in Anti-Money Laundering and Combating the Financing of Terrorism (AML, CFT). Using VAS, the security service investigates fraud in the event of an insured event, prevents money laundering disguised as insurance.
Law enforcement authorities
VAS facilitates the search for relationships between criminal organizations and their members; helps reveal the organizational structure of criminal communities, recruitment methods, infrastructure, location and equipment of fraud squads. Investigation officers determine the financial transactions of criminal communities, sources and channels of financing crimes to prevent threats.
Large-scale companies
VAS facilitates the search for relationships between company employees and counterparties, identifies possible suspicious relations between the participants in the procurement procedure. The tendering company can see a fraudulent scheme, foresee the risks of increasing the purchase price and may refuse to accept a potentially lucrative offer. VAS assists in identifying criminal schemes within the company.
Analysts, investigators, compliance and security officers.
The product helps to find hidden objects, interrelations and facts that are difficult to identify with conventional methods.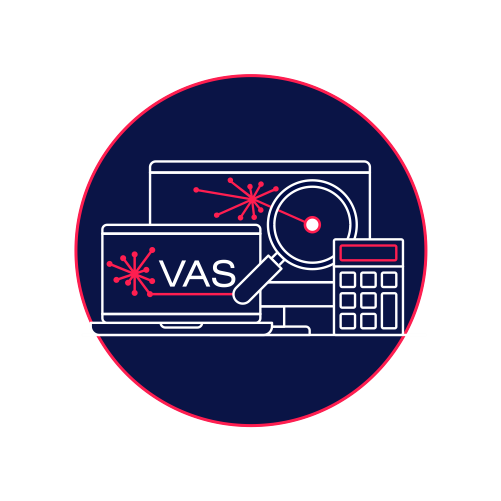 "...this functionality will allow the tax authorities to facilitate the process of analyzing the operations of business entities, based on information about their organizational and constituent relations, financial and commodity flows, and will also allow identifying hidden relationships between business entities, which cannot always be detected by other means, which will contribute to, inter alia, identification of tax evasion schemes and minimization of tax obligations."
Deputy Minister for Taxes and Duties of the Republic of Belarus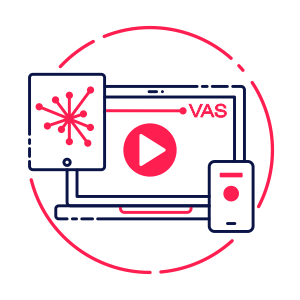 Demonstration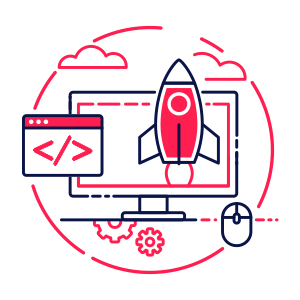 Prototyping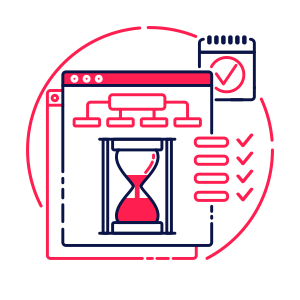 Deployment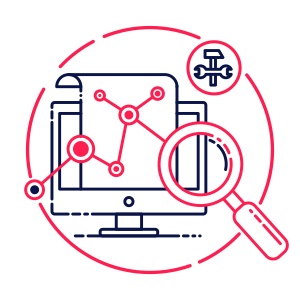 Support